What do we focus on in cooperation with the client?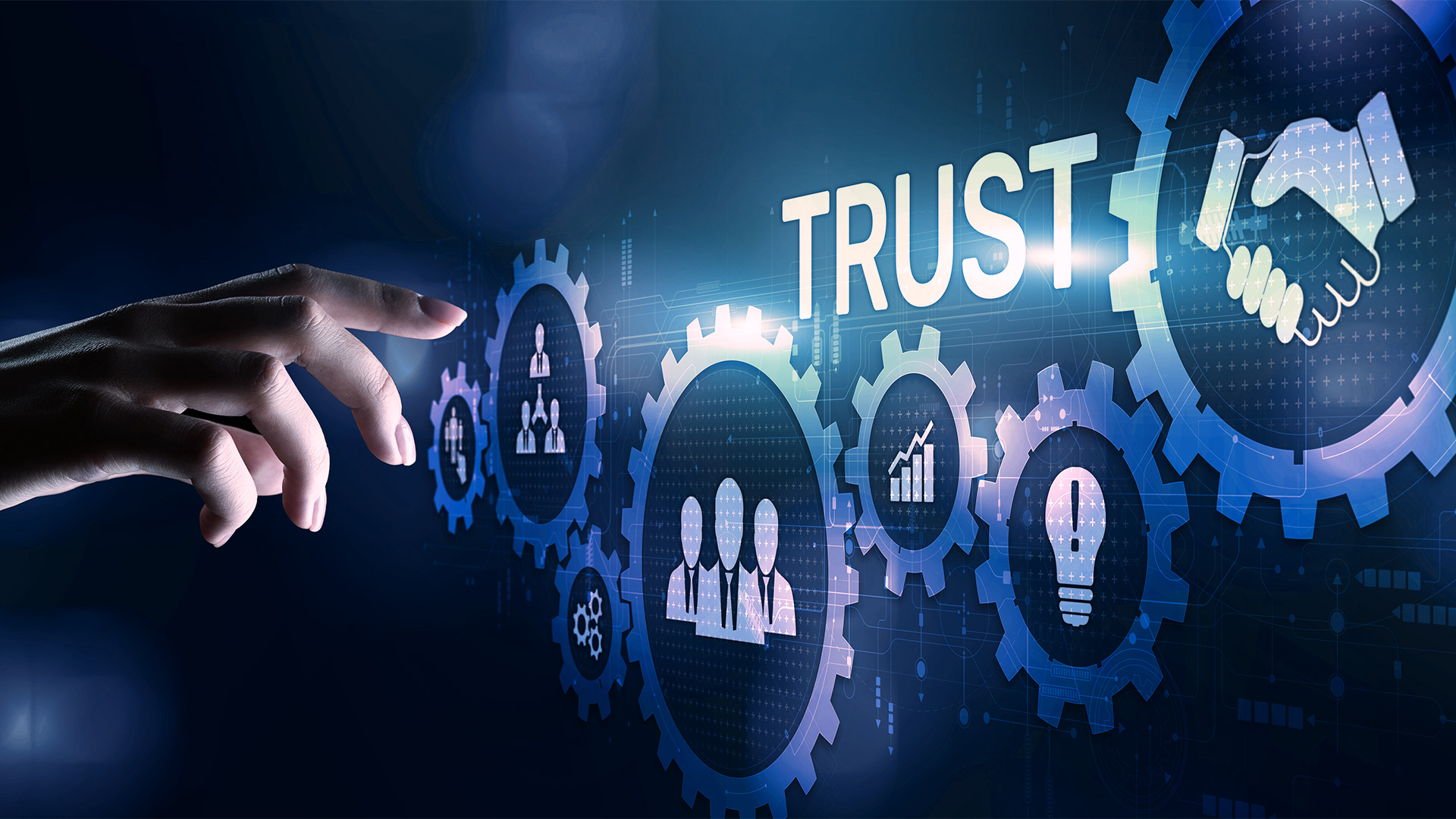 Mutual trust is the most valuable asset in long-term relationship with the client. Client must 100% trust our expertise and know, that we are always there for them. We are building our client relations on comprehensive full service. Clients are welcome to contact us with any request and we will take care of it in the best way we can. Often it isn't only about topics directly related to us. That is what makes us different. We aren't available only from 9 to 4, Monday to Friday. We are there for our clients whenever they need us..
How do we usually launch any cooperation? How do we gain client's trust?
It seems like an easy task. Most of the companies consider supplier according to reviews. Company with logos of large corporates in their reviews means stability. Large company, reviews from well-known companies. With a bit of luck, it will be fine. However, we also met clients who didn't have such luck.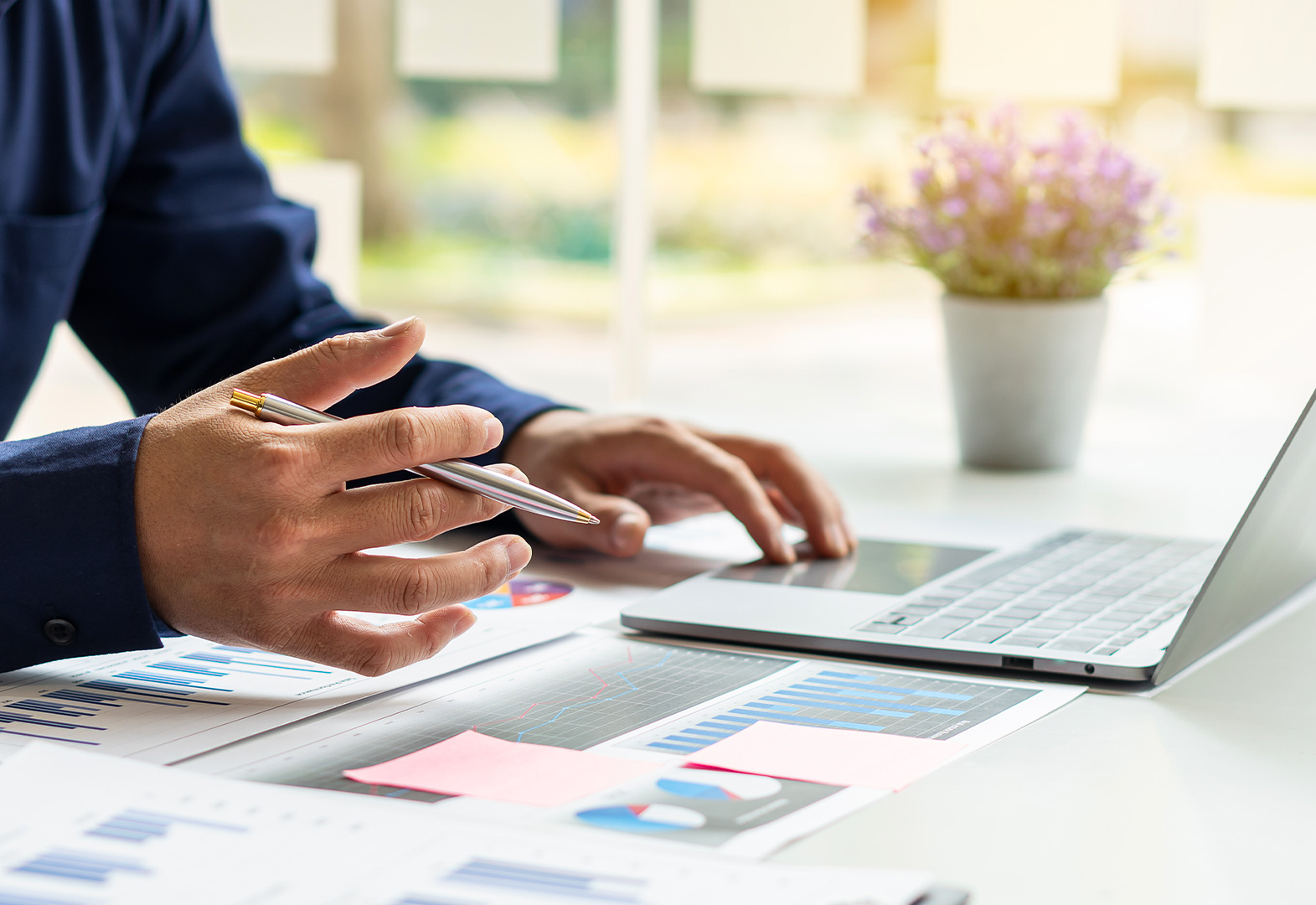 We approach our clients in a different way. We need to get to know our client and let them get to know us as well. Based on years of experience we do "analysis" with every new client. Need analysis which might be time consuming and for some might seem unnecessary, is the most important part of our cooperation with new clients. The analysis gives us information about:
– -Client needs.
– -Ideas of how we should work.
– -Defined goals.
– - Product or services the client offers.
– -Functioning of the client's team.

The most important part – together we prepare the assignment and find out way for the whole cooperation.
What is the biggest advantage of the project analysis?
Within the analytical part we often uncover that the demand for service or product was different from the final assignment. Thanks to that we avoid mistakes and bitterness from misunderstood ideas, extra work and unnecessary remaking and missed deadlines which often come hand in hand with absence of detailed assignment.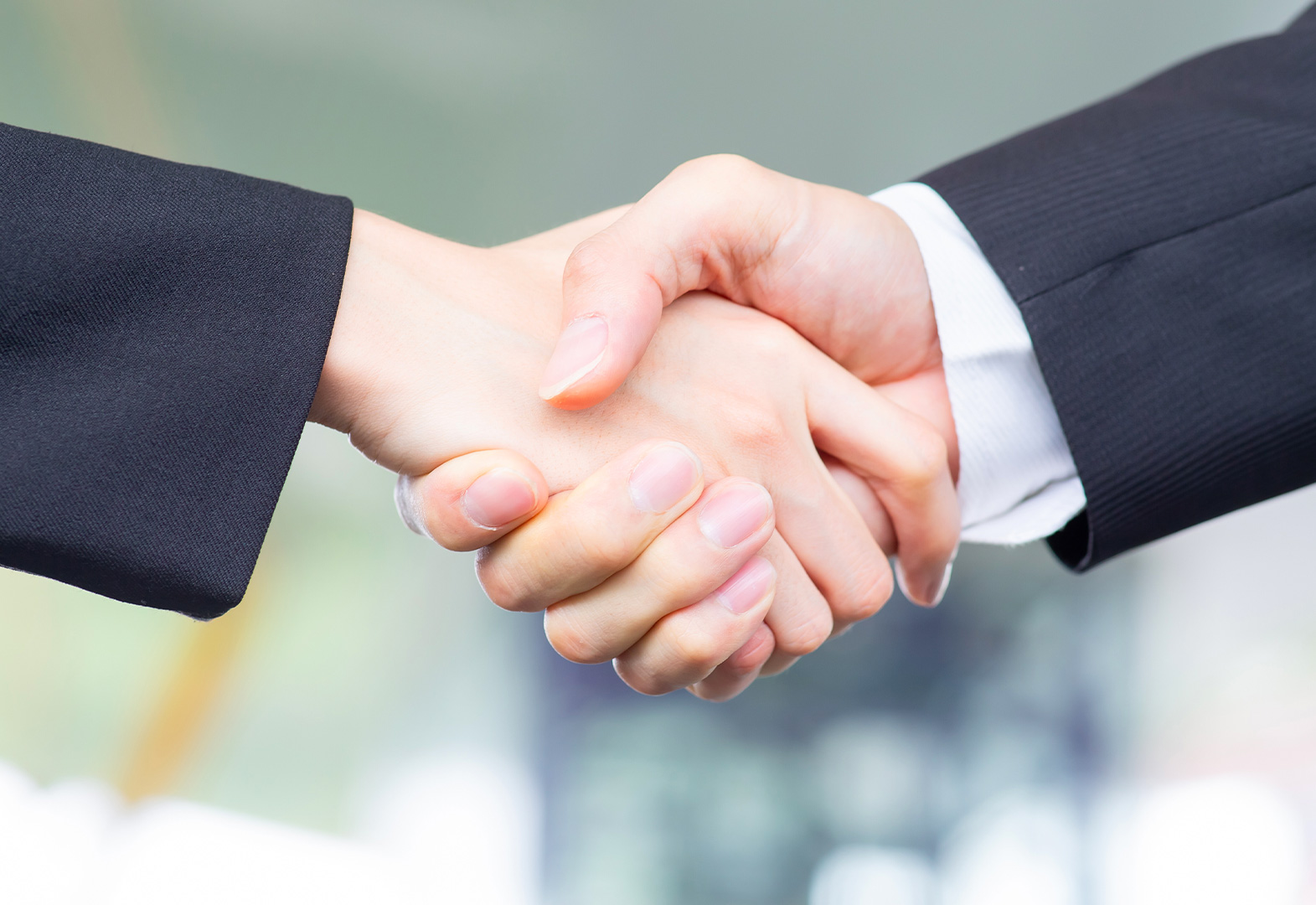 The advantage of the analysis is the fact that we have enough time and space to explain everything to the client. We make them take their time and devote themselves to their project so they can ask any questions and discuss it in detail.
During the analytical part client often realizes complexity of the project and it makes sense to them to put together time schedule and hours which are usually behind every tailor-made project. Thanks to our meetings the client has a chance to get to know us and make sure we are the right partner for development of their project.