How difficult is it to create tailormade website?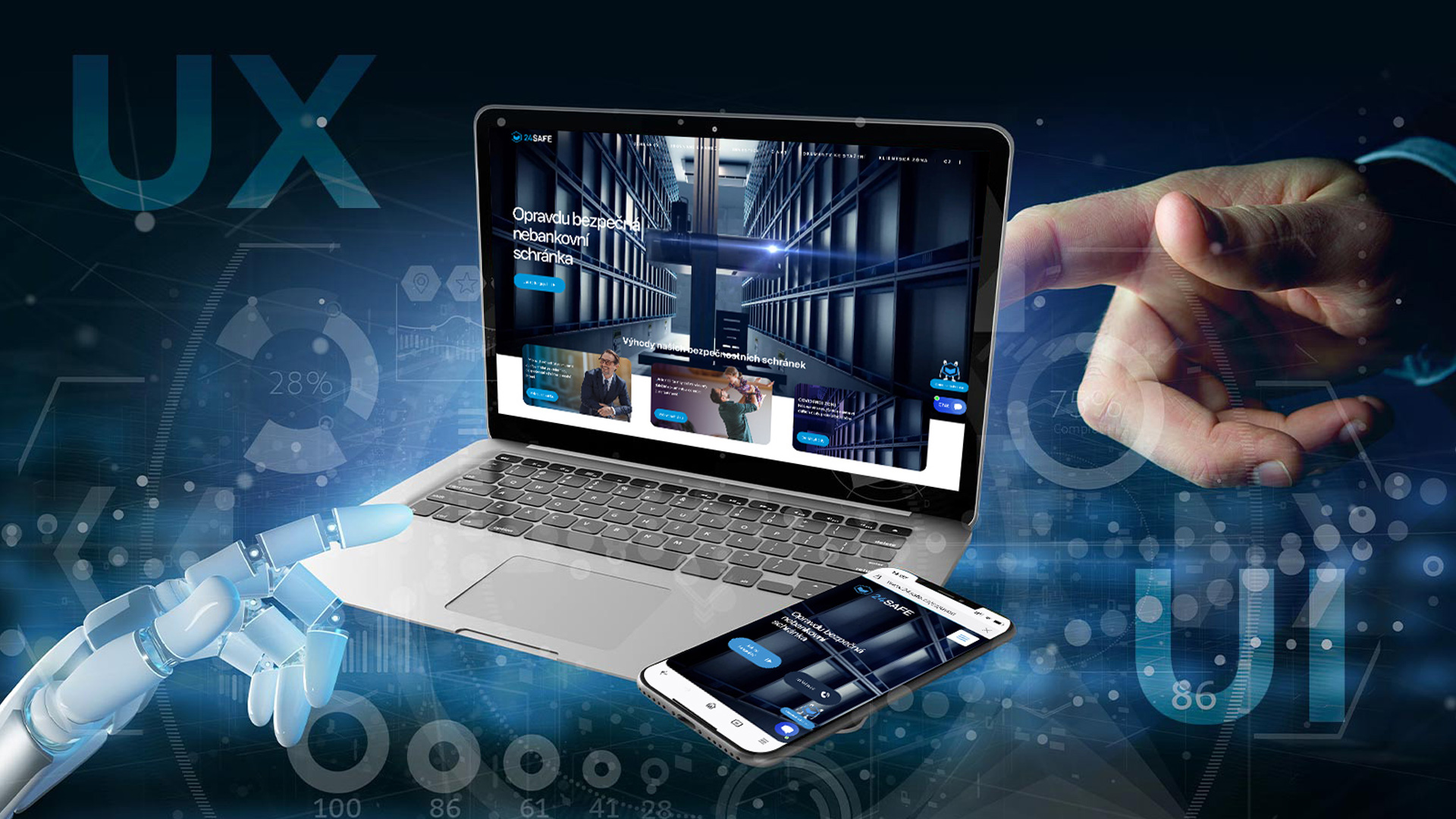 How difficult is it to create tailormade website?
It might be quite an iffy question and it isn't easy to give answer. Each web is created individually, and it is always necessary to fulfill the client's requirements. As it is usual, everyone has different ideas about functions, graphic design as well as budget. All that determines the length of the project and its difficulty.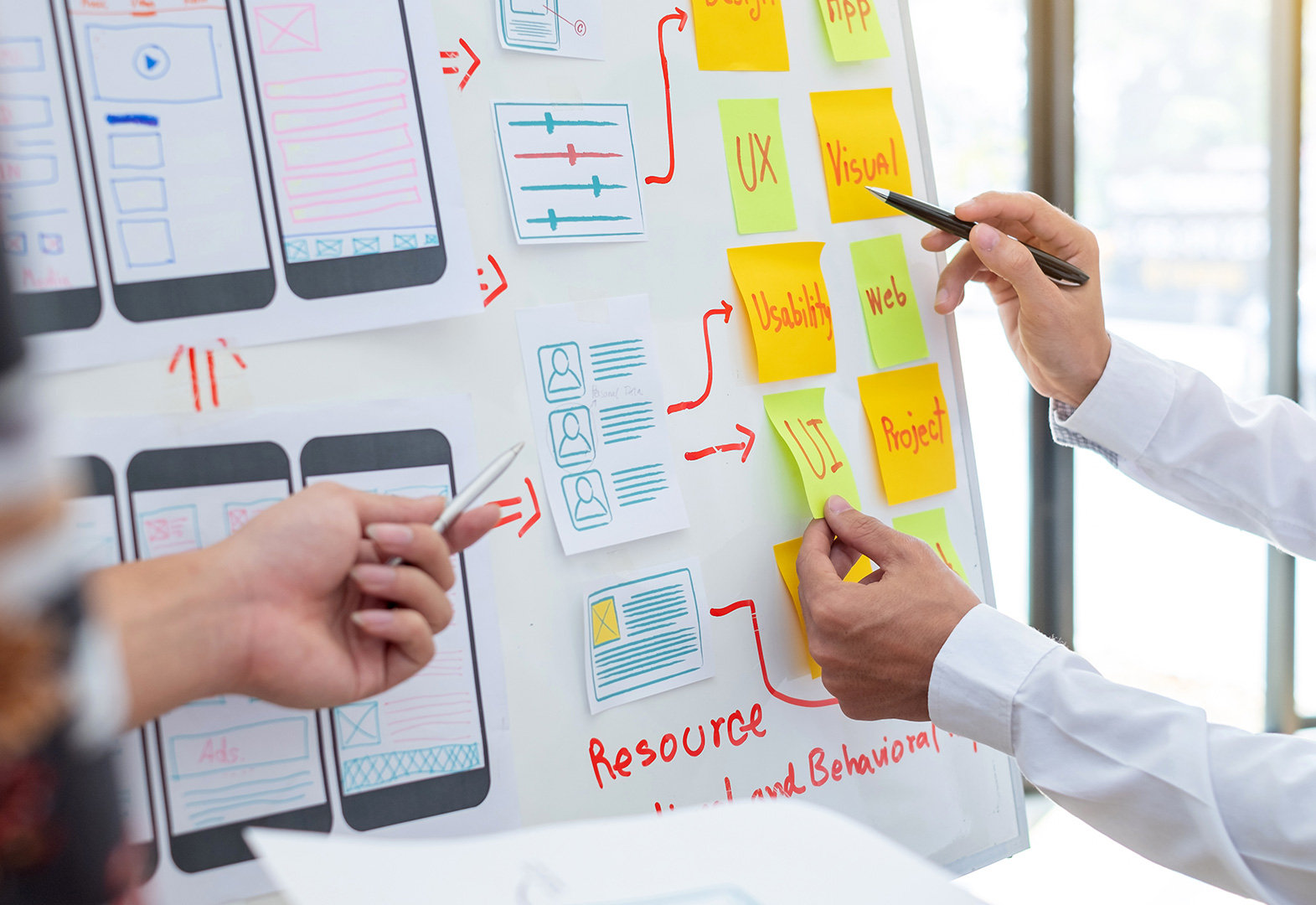 What does it start with?
Let's take a look at the whole process and how does it work with us. First communication is based on the demand which we deal with via phone or e-mail. Then follows a first meeting with the client. We identify basic needs and ideas and create detailed analysis of the content, time schedule and budget.  
Empathy is crucial
For us, it is very important to get to know the client and understand their needs. It is absolutely necessary to empathize because we perceive our client as someone who we help on the way to meet their goal. Often we have to read between the lines and try to predict what the client would like even though they don't say it out loud
Creation of website from A to Z
For some it might be an old school matter, but we always put the first wireframe idea on paper. Together with the client we write down various ideas from which we continue. We get down to creation of copy and claims.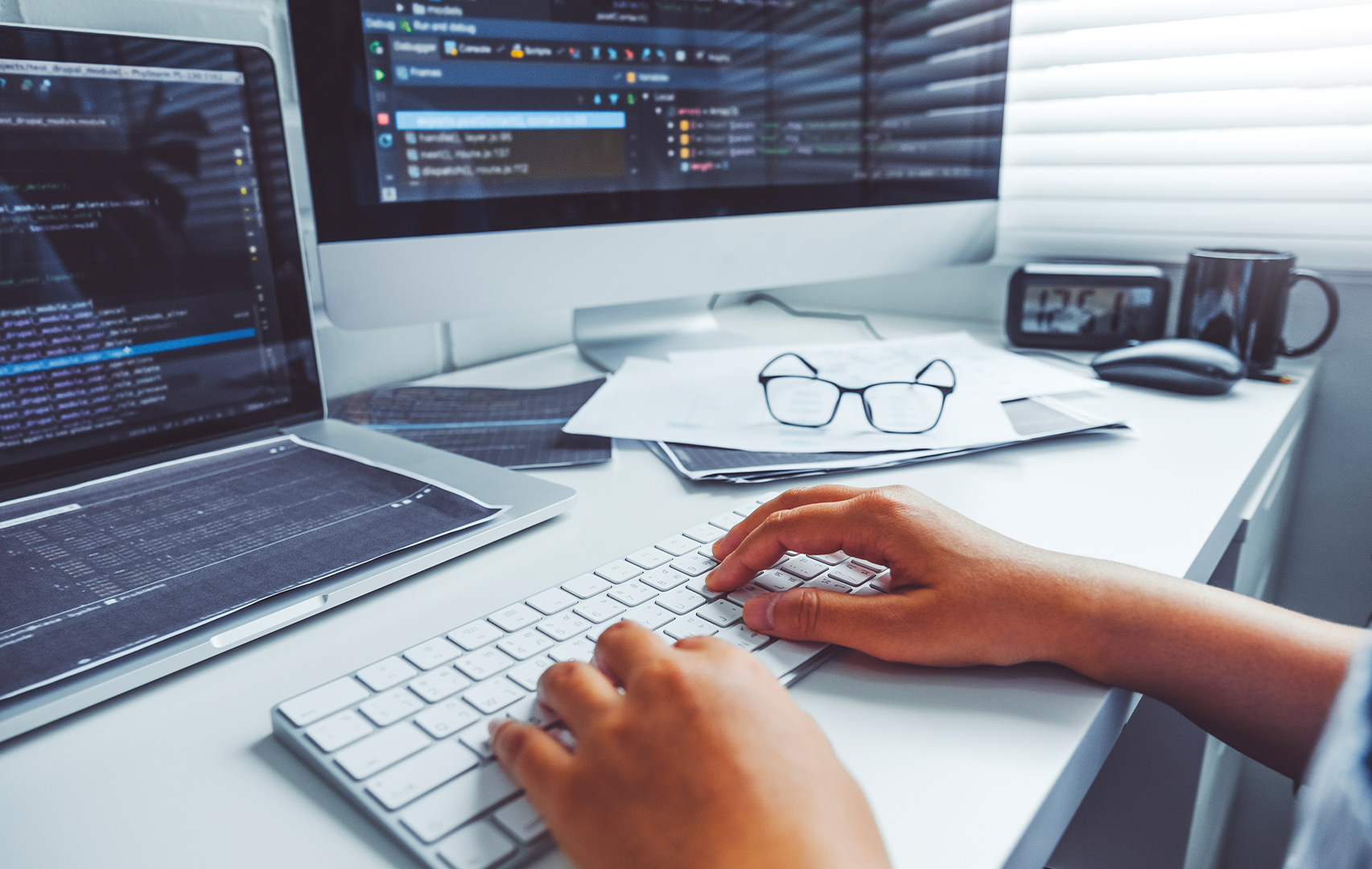 Subsequently we continue with graphic design draft. We create graphic design of subsites and also create prototypes with animations from which the client can perfectly imagine the behavior of certain items and eventually tell us which functions they want to change or keep.
After approving the graphics we continue with encoding and backend programming. In these phases real magic happens. It isn't too simple and takes quite a bit of time. Last but not least with the client we come to testing the website before the launch. We always set aside some time for testing and test all functions to make sure we touch up all details. Then finally, we move on to deployment of the web.

What is essential for us?
Client feedback is very important to us during the whole process as well as after finishing the project. It helps us to continuously improve and push other projects and avoid possible mistakes. Creating website processes vary but only one goal is important = listen and meet the client's needs.